Indigenous Structures +
Cultural Landscapes


_________________________________________



RSVP TO RESEARCH GROUP EVENTS HERE

Indigenous vernacular architecture is often characterized by a use of locally available materials. Along the Florida coastline and inland into the Everglades, selected materials echo the environments that the structures are built in. Key features include cypress wood and sabal palm fronds for chickees, as well as oyster shells and other mollusks that comprise the elaborate massive Shell Works constructed within Ten Thousand Islands. Focusing primarily on the Indigenous communities of South Florida from the past to the present, this case study will look at the evolution from nomadic lifeways towards settlement, with a specific focus on the history, design, and function of Seminole and Miccosukee Chickees. Scaling up from structure to earthwork, this section will detail how the land continues to hold social memory through the constructed cultural landscapes of shell works and tree islands, and how the design of the structures and built landscapes facilitates aquaculture (watercourts), gardening, passive-cooling, and flood mitigation. It will also recognize the contemporary environmental challenges impacting the Seminole and Miccosukee Tribes, and outline the land rights, treaties and agreements that have gone unhonored by the U.S. Government, undermining indigenous sovereignty.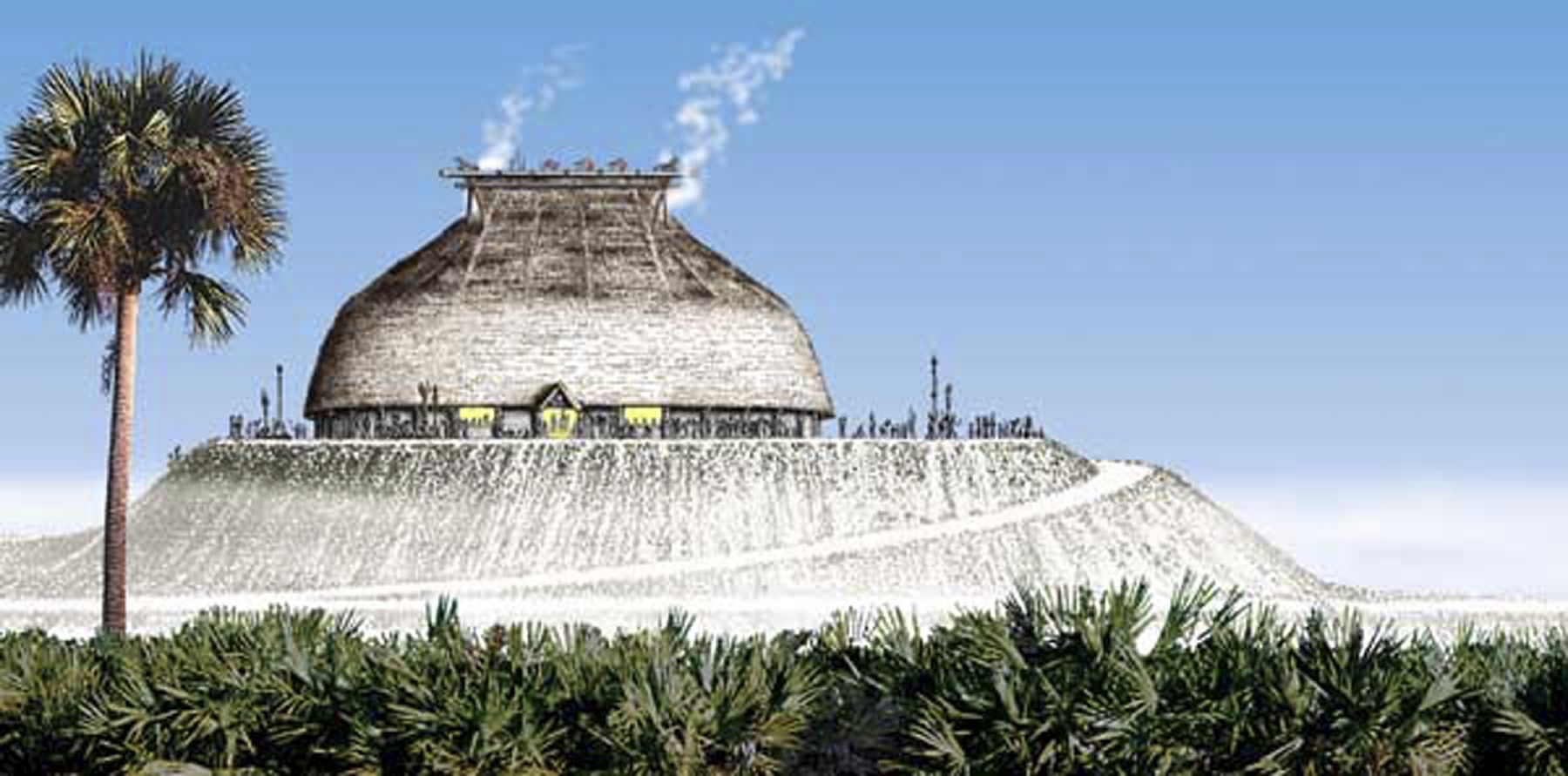 Subthemes

Evolution of the Chickee
Tree Islands
Shell Works and Middens
Watercourts
Contemporary Challenges
Unceded land and unrecognized agreements

Examples

Seminole Tribe of Florida Ah-Tah-Thi-Ki Museum
Miccosukee Indian Village
Mound Key Archaeological State Park
Miami Circle (and Exhibit at HistoryMiami Museum)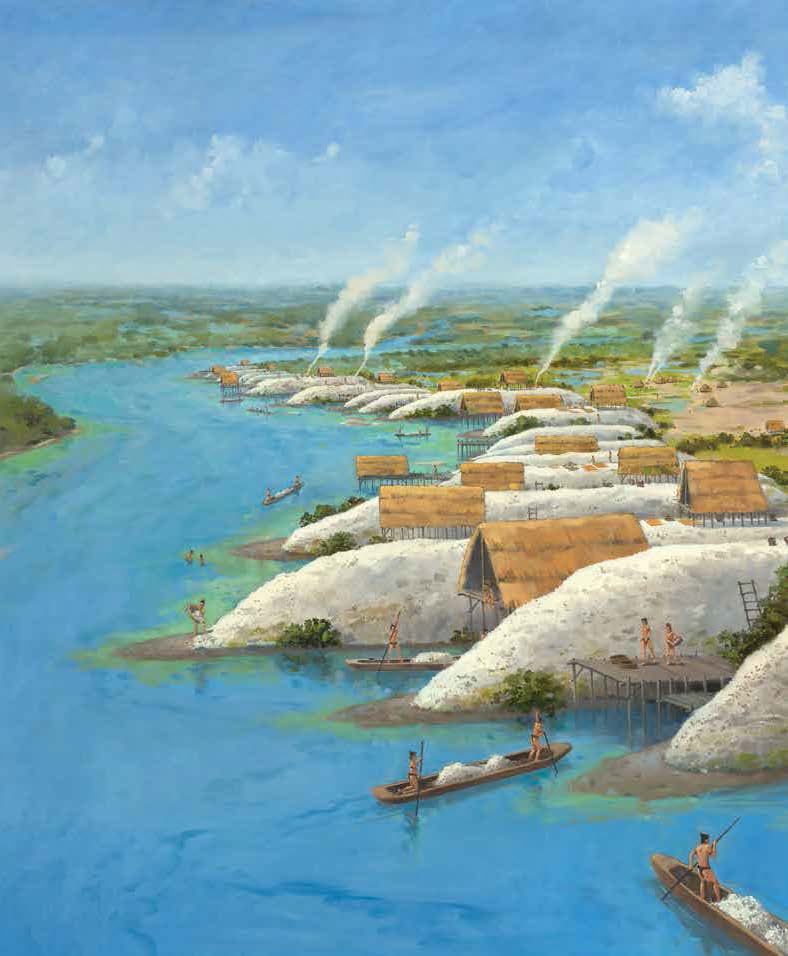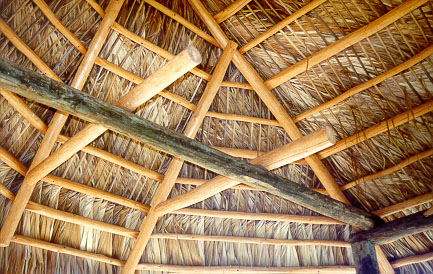 RESOURCE LIST